Commercial
Knepp Incorporated provides multi-discipline professional consulting and construction services to commercial clients which range from site development, drainage design and environmental assessments, to the architectural design and design-build construction of a wide range of projects.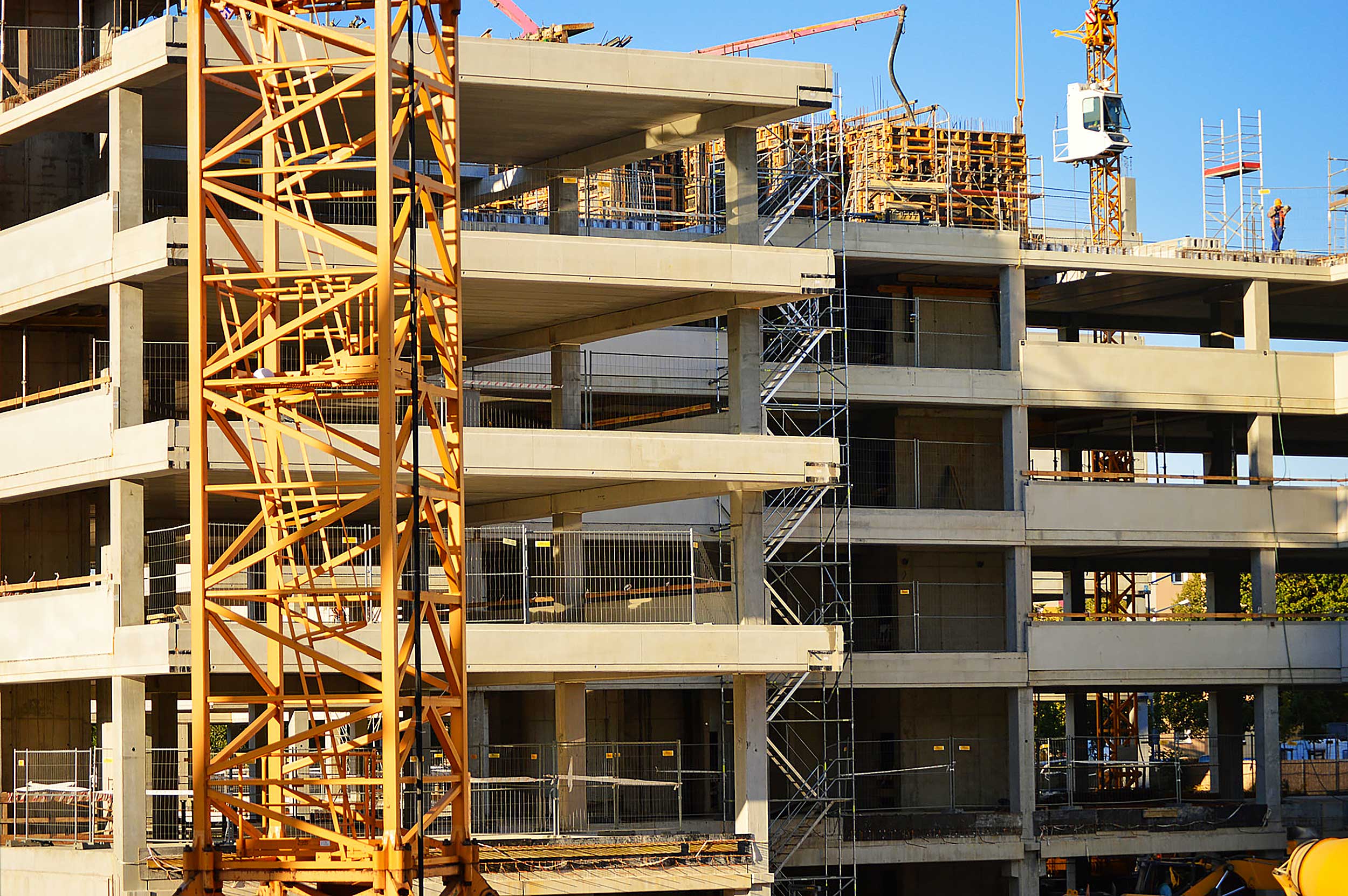 Knepp Inc. has become synonymous with quality in the construction of tenant improvements, commercial renovations, and new commercial projects.
We have built an impeccable reputation of high quality workmanship and fast, efficient scheduling. We believe the key to our success is the emphasis that we place on client service, satisfaction, quality workmanship and attention to detail. Knepp Incorporated's most important goal is to do the job right the first time.
"Great work! It is refreshing to work with a contractor who does what they say they will do, and when they say they will do it! Thanks for your integrity and hard work."
Spansion