Renewable Energy
We are dedicated to our clients that develop and implement new, sustainable energy sources for the future.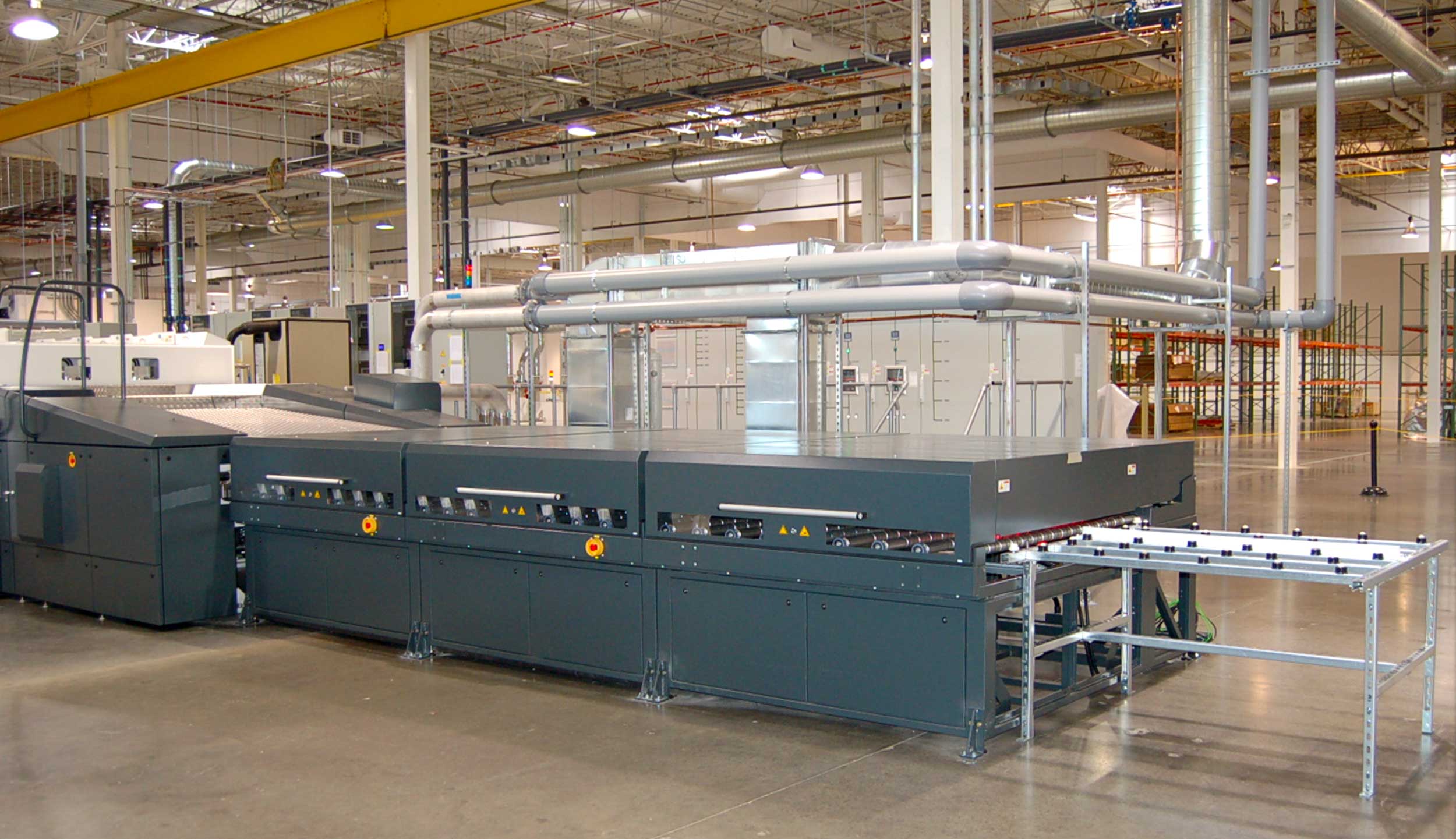 Knepp provides engineering, design-build, project management, equipment and tool line installation and commissioning services to support the development of renewable energy projects.
Knepp's experience in the photovoltaic industry includes crystalline silicon wafer, cell and module projects, and thin-film technologies.
Our facilities integration professionals optimize the layout of people and material flows in photovoltaic facilities to improve operational performance and lower the cost-per-watt during the early design phase.
"Whatever was required to pull the project in on the timeline and to pull out any unnecessary costs, Knepp did. And they did this by value engineering the project…almost on a daily basis."
Stion