Complex & Distressed Projects
Our breadth and depth of experience allows us to objectively approach any industrial or commercial construction project, no matter how complex or distressed, regardless of the current progress, and identify the most efficient path forward to meet the project objectives.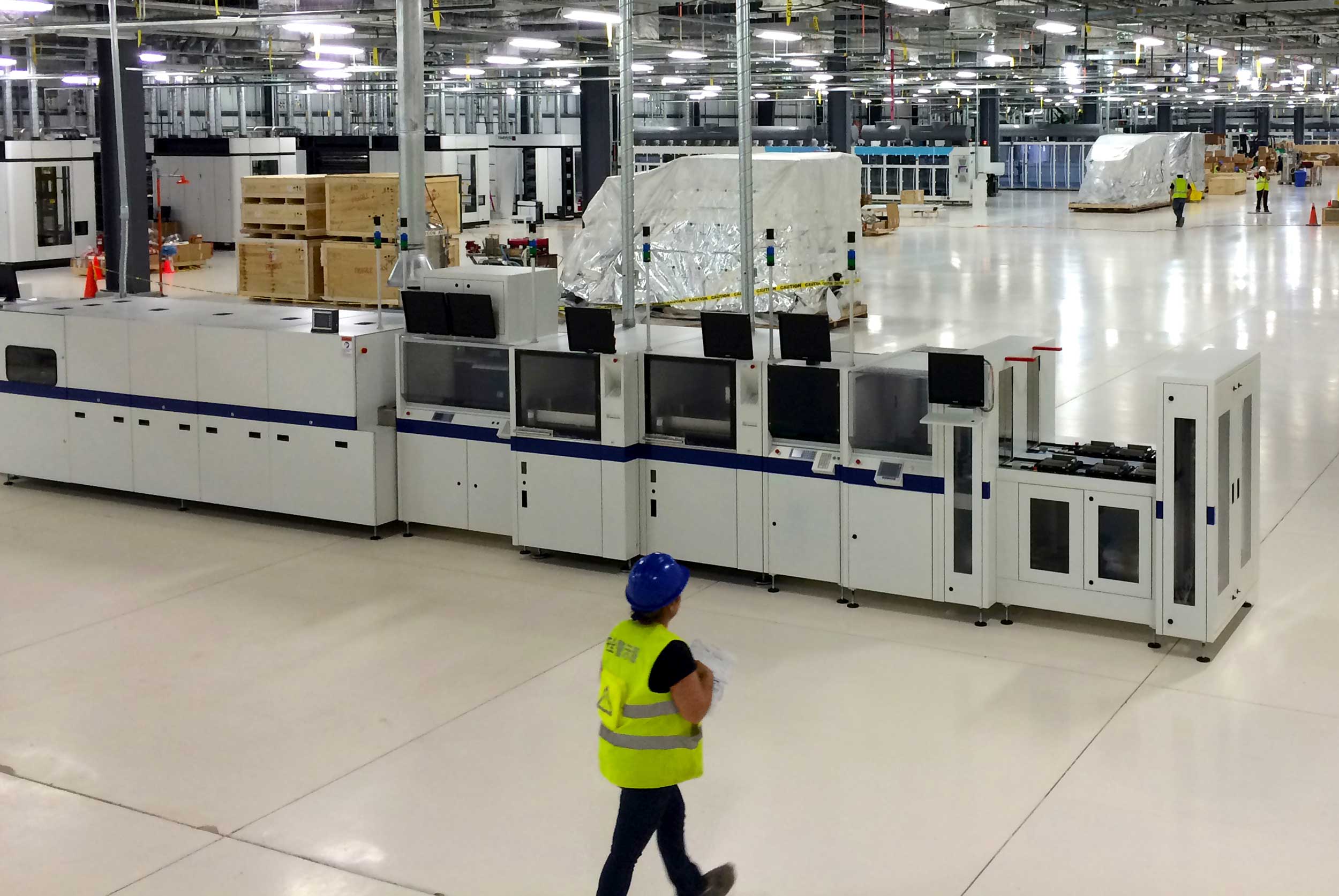 At Knepp Incorporated our specialty is solving construction project management challenges. For those clients that bring us into a complex project from the beginning, we provide the peace of mind that comes from knowing your project will begin and end on time, stay within budget, and be built to the correct specifications. For those that find themselves behind schedule, over budget, or under-staffed, we have a track record of taking projects that were on the brink of disaster and getting them back on track.
Clients choose Knepp Incorporated because they want to feel confident that the project outcome will be successful on all fronts. We are able to adapt our people, our processes and our resources to each client's needs. Structuring our teams with individuals that have complementary talents and skills specific to the needs of the client allows us to consistently deliver high levels of collaboration and innovation that produce superior results.
""I would categorize Knepp's ability in the technology field very high. They have worked with semi-conductor before, they've worked with solar before. They have definitely have worked with lots of big-scale recovery projects for the government, hurricane and disaster relief, etc. So they know how to mobilize. They definitely can bring in the right talent when they need to. They can bring in the right equipment when they need to. And they're networked very well to do that.""
Mission Solar Energy