Environmental Clean-Up
Knepp Incorporated provides a wide range of professional services in environmental cleanup and site remediation. We provide emergency spill response and have extensive experience in site remediation.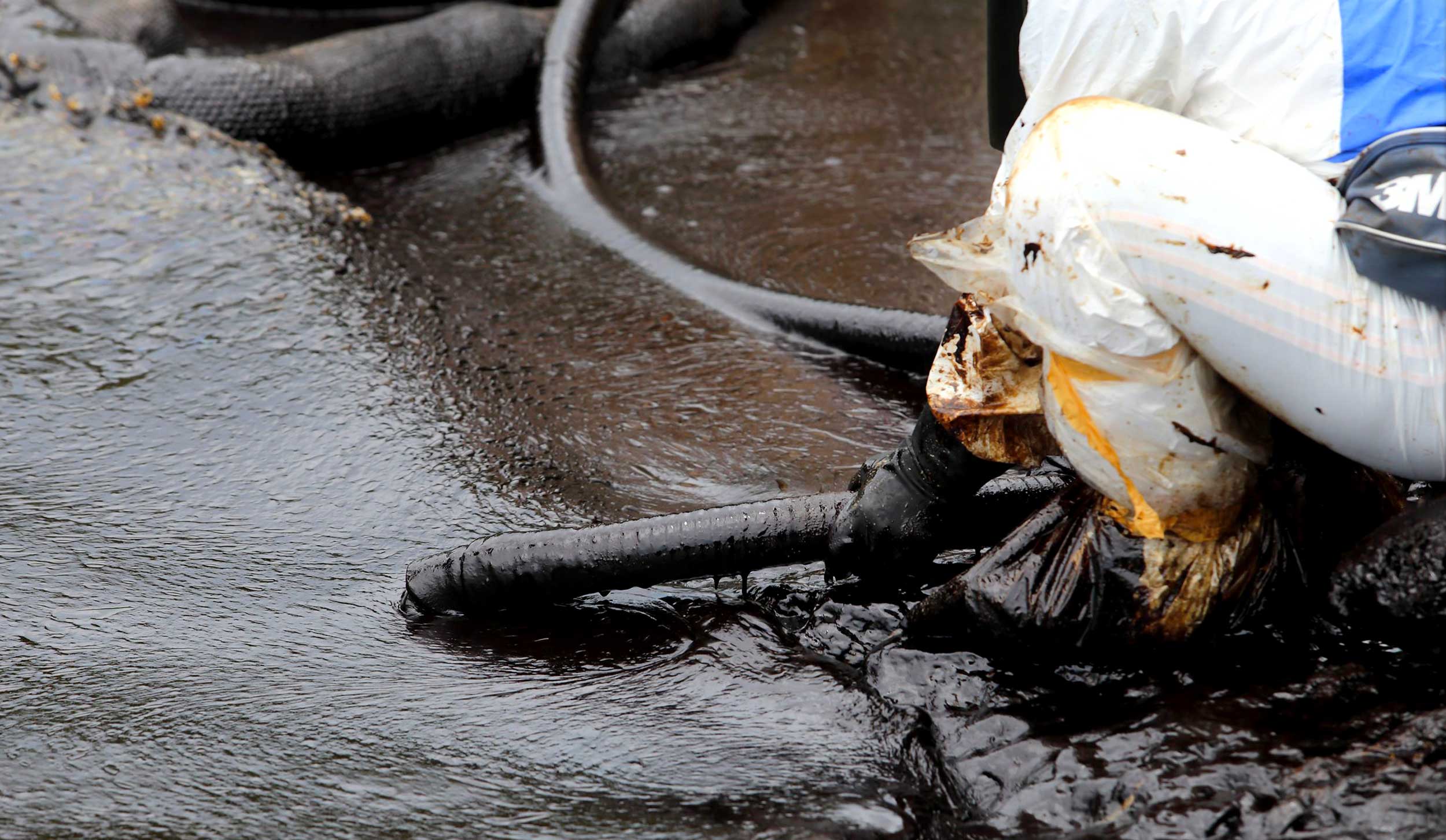 We are prepared to respond with resources and personnel to cleanup, repair and rebuild. We assist in restoring not only the environment, but also the hope of the victims involved. Our commitment to safety and quality has earned us a reputation for excellence.
Our environmental response team works to minimize property damage and threats to human health and the environment. We provide environmental response personnel to evaluate and manage natural disasters and crisis situations. In short, "We make it happen."
Environmental emergencies never occur at a convenient time; therefore we are available 24-hours a day, 365-days a year.
"Your responsiveness and resourcefulness were incredibly helpful in helping us deal with the BP Oil spill in the Gulf of Mexico."
U.S. Coast Guard