Dynamic Staging
Our dynamic staging process is based on the idea that there are always multiple solutions to any problem.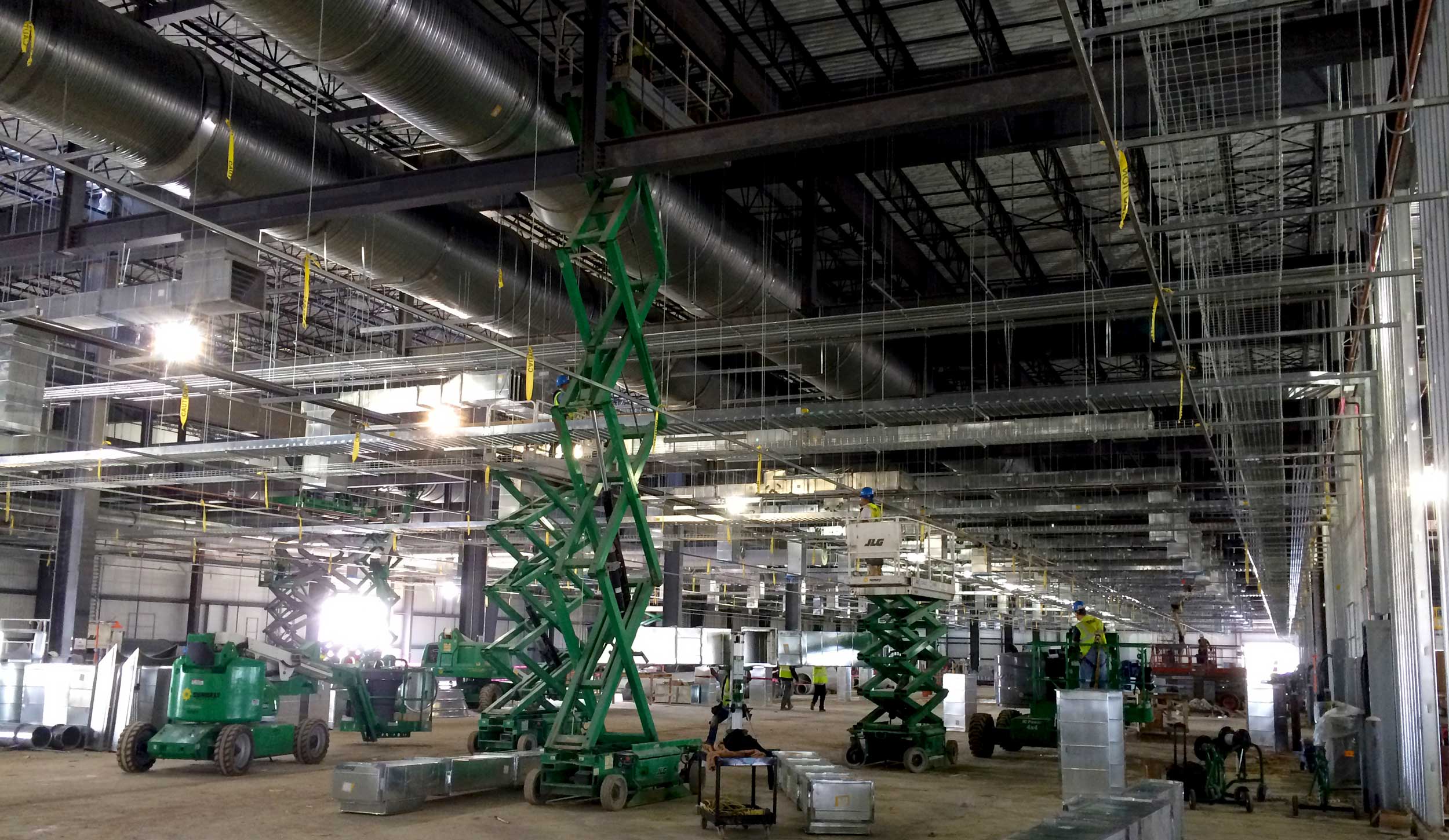 Knepp Incorporated has been in the industrial construction industry for more than 25 years, and excels at managing complex projects that require constant modification of the staging process to ensure the most time-efficient and cost-effective build.
We call it dynamic staging, and it allows us to take on complex, challenging or distressed projects and ensure that they stay on schedule and on budget. We have spent decades developing this dynamic approach. It is an approach that requires a level of agility, flexibility and "outside the box" thinking that most large contractors simply do not have.
Dynamic Staging allows us to respond at a moment's notice to change direction, reorder processes, and employ additional resources. We don't let weather, inspectors, delayed deliveries, insufficient supplies or really anything stop our work from progressing, so your project is always moving forward.
"Great Job! The schedule we set was impossible to achieve, yet you did it."
Sansung