Scalable Integration
For many clients we provide Scalable Integration support. We operate as if we were a part of your internal construction team, and handle as much or as little as you need. We do the work, you get the glory, and we're fine with that.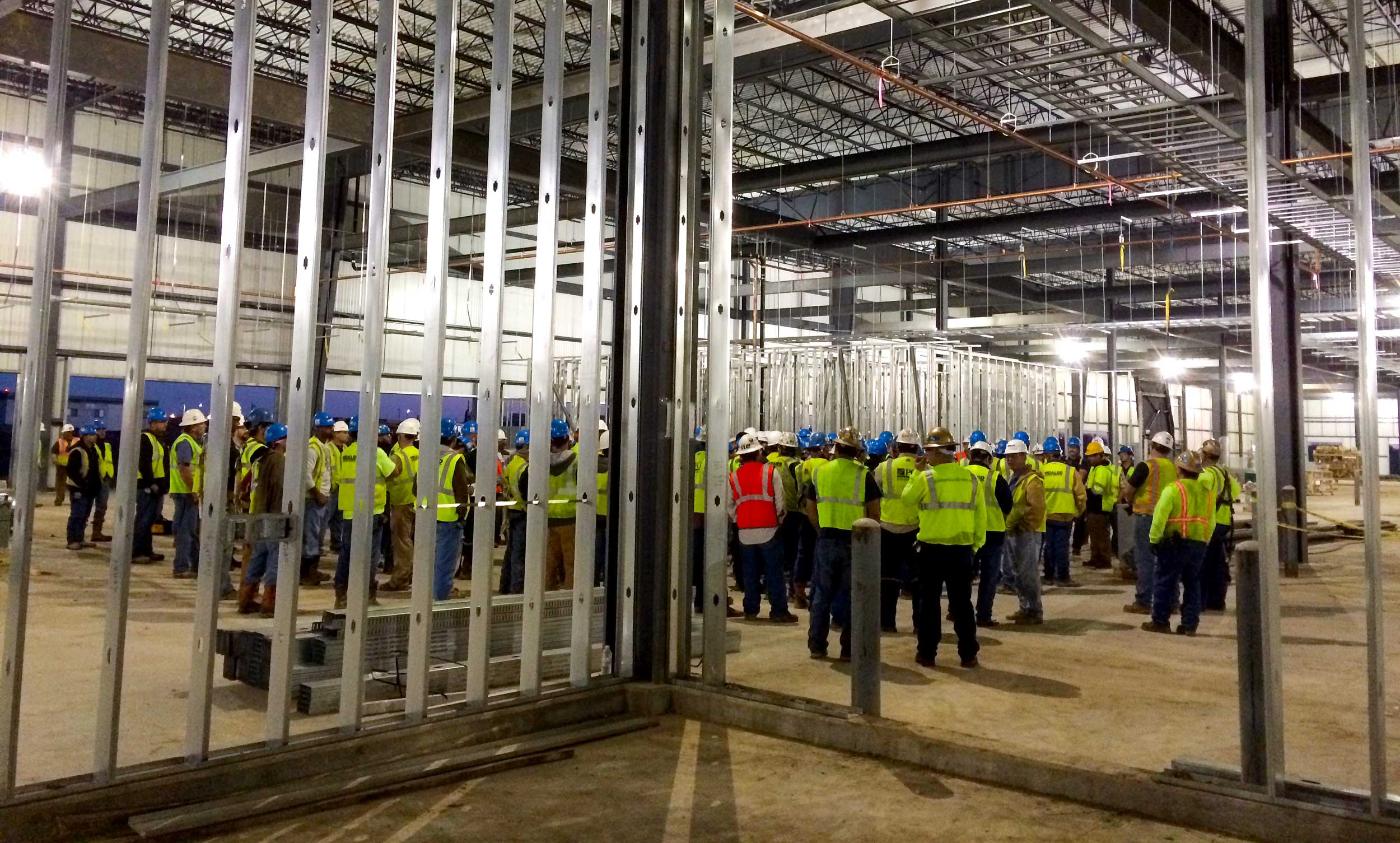 We've been working with global companies for years and understand the importance of corporate culture. That's why we modify our business to fit the needs of your organization. We have developed an agile project management model that allows us to integrate our team with yours in the manner that is most effective for your specific needs.
Whether you need an experienced pro to come in and lead your team, or a team to come work with your management, or just a few specialists to round out your team, we can be as flexible as you need.
"Knepp Incorporated has been a pleasure to work with on the San Antonio facility. We are 100% satisfied with the work they have done, and highly recommend them."
Sony