Design-Build
Knepp Incorporated provides complete industrial and commercial design- build and construction management services with a single point of contact convenience to reduce client administrative burden and risk.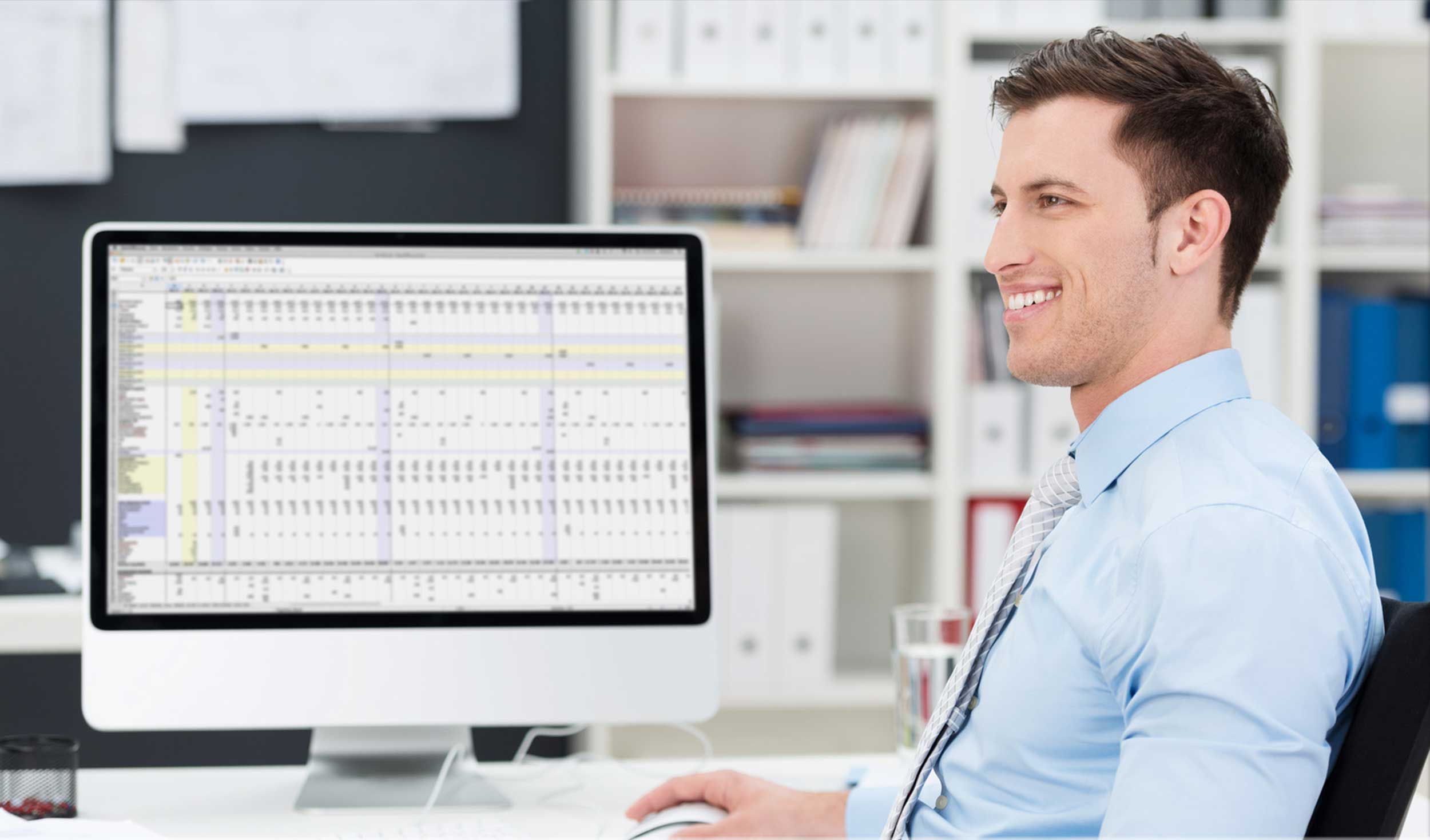 While you conduct your business, we handle the funding, permitting, process management, equipment procurement, delivery, site evaluation, etc. We assist in every step of the process to keep your business moving forward.
Our range of professional services cover all aspects of the design-build process and include: architecture, interior design, surveying, subsurface investigations, testing, hazardous materials evaluation, and appropriate engineering disciplines.
"Whatever was required to pull the project in on the timeline and to pull out any unnecessary costs, Knepp did. And they did this by value engineering the project…almost on a daily basis."
Stion