Semiconductor
For over 25 years, Knepp Incorporated has provided solutions that helped to shape the semiconductor industry and continue to support the advances in wafer manufacturing for the semiconductor and photovoltaic industries.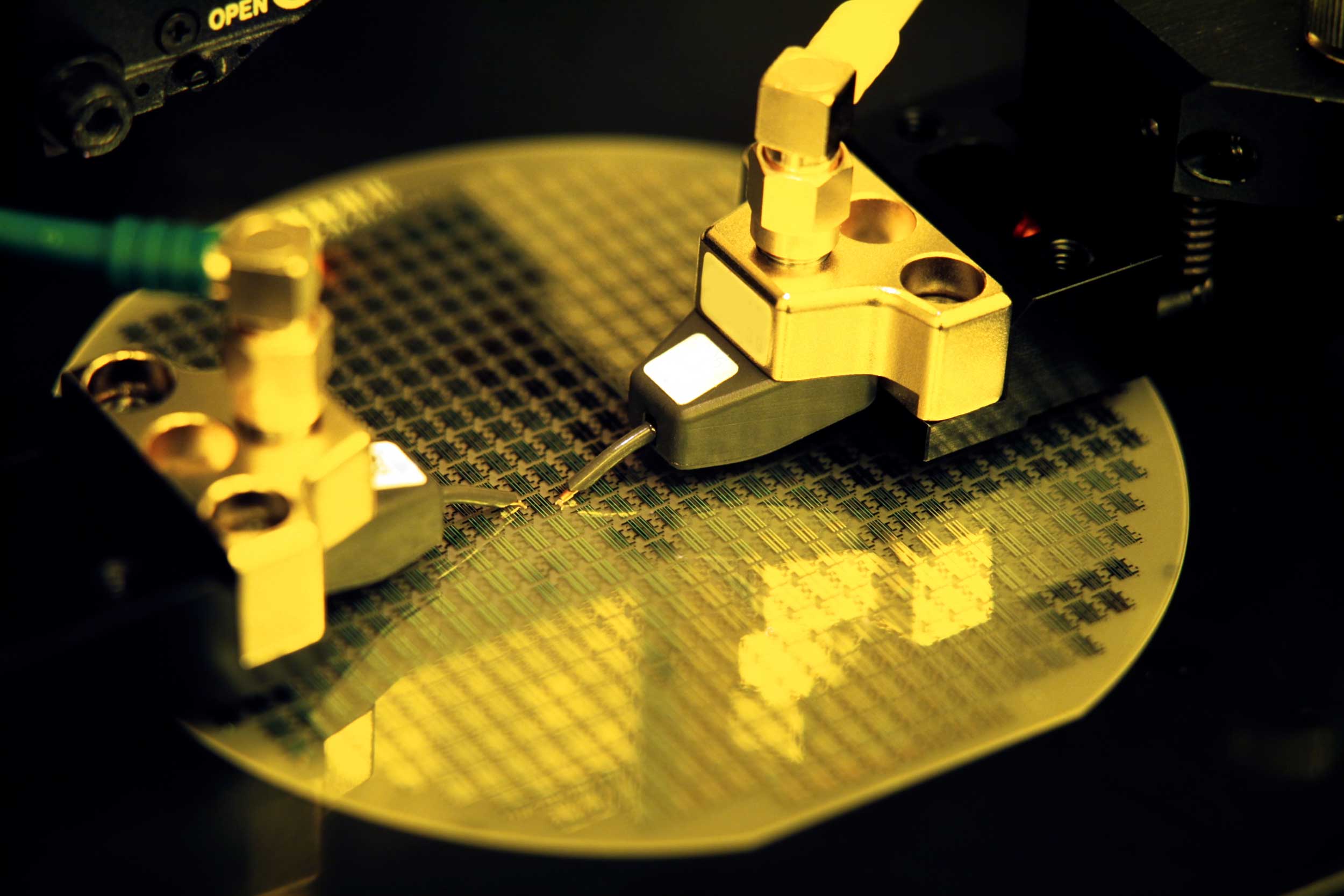 Knepp provides engineering, design, procurement, construction, consulting, construction management, and environmental services to semiconductor and photovoltiac manufacturing clients.
From concept development to start-up and commissioning services, Knepp has the proven ability to manage complex projects. Knepp Incorporated's construction and engineering professionals sequence and manage projects with a focus on cost, schedule, and execution control, while maintaining a safe work environment. Knepp provides a single point of contact for all project phases including: feasibility studies, project planning, facilities integration, optimized people and material flow, cleanrooms and build-clean protocols, hazardous material safety, risk management, sustainability and LEED® accreditation, and more.
Knepp has helped shape the landscape of semiconductor manufacturing; from cleanroom studies and renovations executed in the early 1980s to
providing EPCM services for award winning fabs. Knepp continues to be an industry leader in this dynamic market.
"By far the best we have worked with! Knepp Incorporated is reliable in an industry where reliability is critical!"
Motorola