Disaster Logistical Support
Within 10 days of Hurricane Katrina, Knepp Inc. had helped build a permanent Incident Command Post. Utilities, communications, housing, and all vital services were in place enabling the EPA and Coast Guard to perform thier critical roles in assessing and restoring the environment.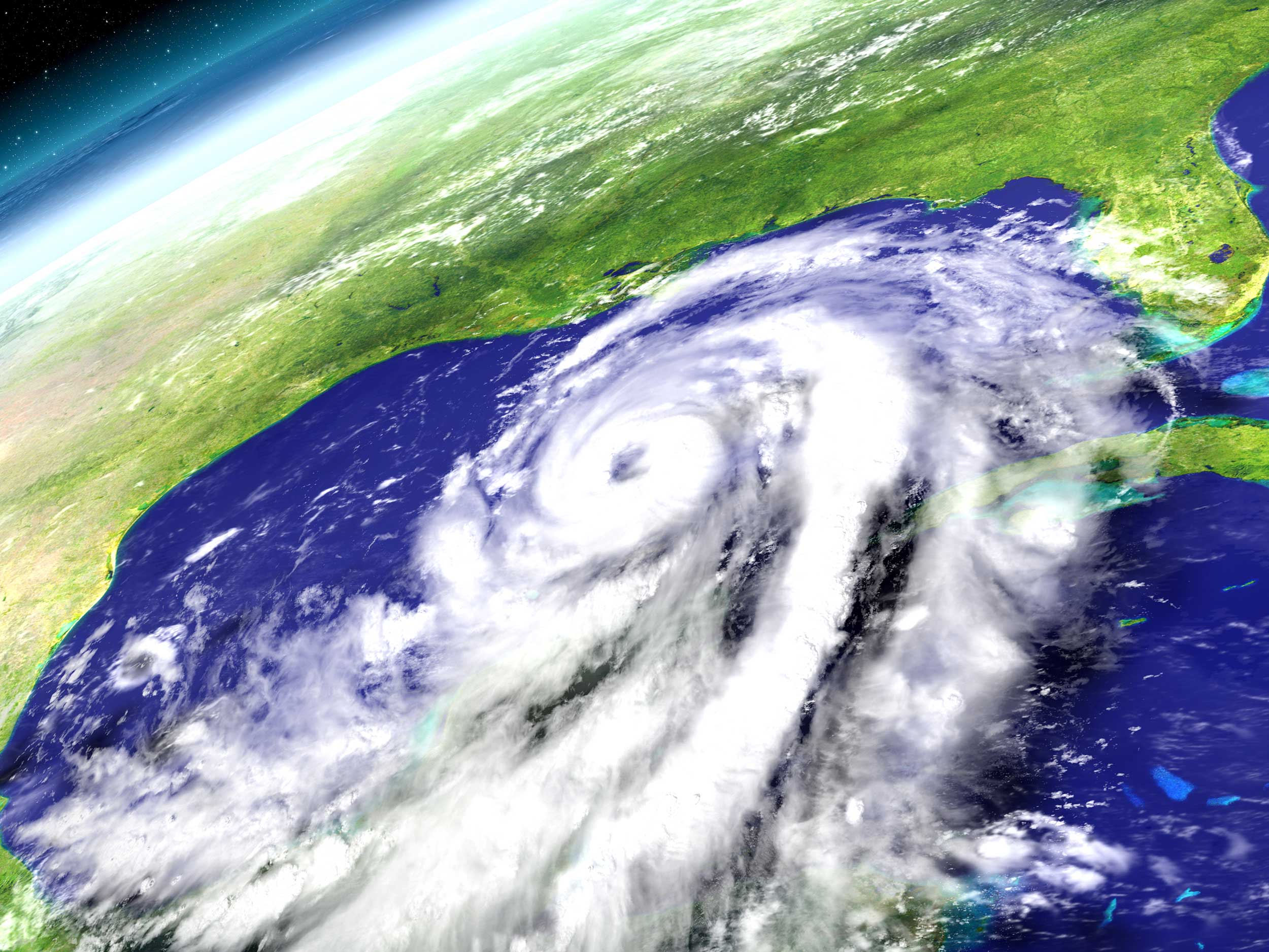 Knepp Incorporated has provided logistical support for various government entities in disaster situations. We are positioned to provide National Logistical Support Services through established affiliated partners.
Our expertise is our ability to respond to a crisis situation immediately with temporary shelter, emergency housing, and utility solutions to help government, not-for-profit, and private entities cope with disasters by standing ready to assist at a moment's notice.
"In the days following the devastation of Hurricane Katrina, Knepp Incorporated was able to rapidly build the EPA & Coast Guard command center. In addition to building the facility, they restored power and built a substation to provide power to all operations center facilities. They provided IT and communication infrastructures. They built housing for over 2,000 support staff and emergency workers, as well as an industrial kitchen, laundry services, and 24 hour security. They even took into account the layout of the water and wastewater along with designing effective means for vehicle travel and pedestrian movement…They basically built an entire city. They were a life saver."
U.S. Environmental Protection Agency